Overview
Select Concrete Construction LLC is a North Carolina based commercial concrete contractor providing concrete construction for general contractors across North Carolina, with a particular focus on the Triangle area. Founded in 1998 by Britt and Mary Stuart Irwin, Select Concrete Construction continues to grow as a trusted commercial concrete contractor across North Carolina.
Select Concrete's extensive experience in commercial concrete contracting includes leading general contractors all over North Carolina. Select Concrete's current client portfolio includes several of ENR's Southeast Top 100 Contractors such as Brassfield & Gorrie, Choate Construction Co., Barnhill Contracting, James R. Vannoy & Sons, Samet Contracting, BE & K Building Group, Edifice Inc., Lechase Construction Services, Primus Builders Inc., Bordeaux Construction Co., and Thomas Construction.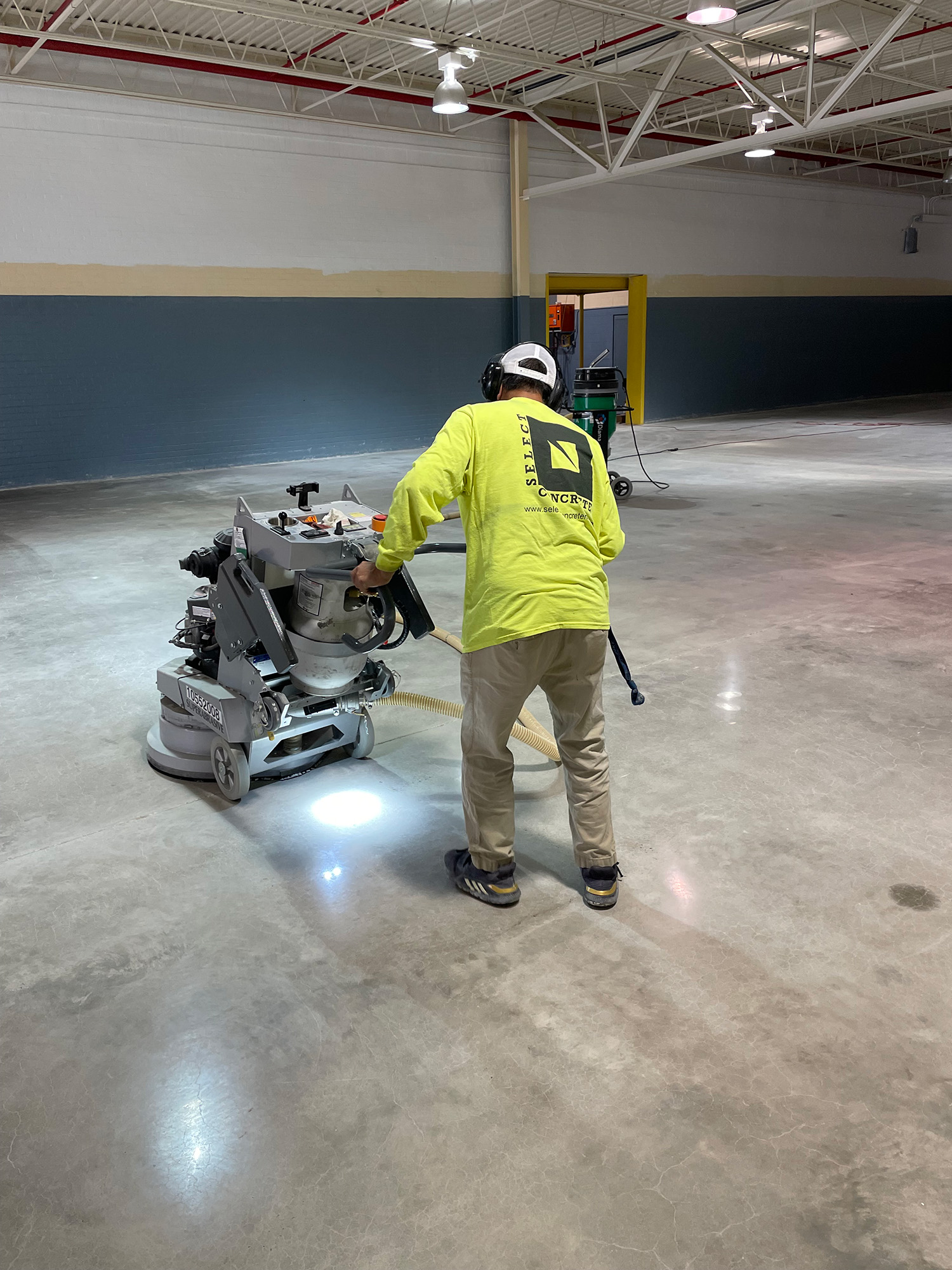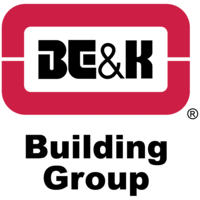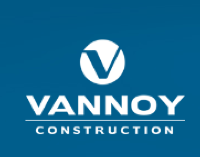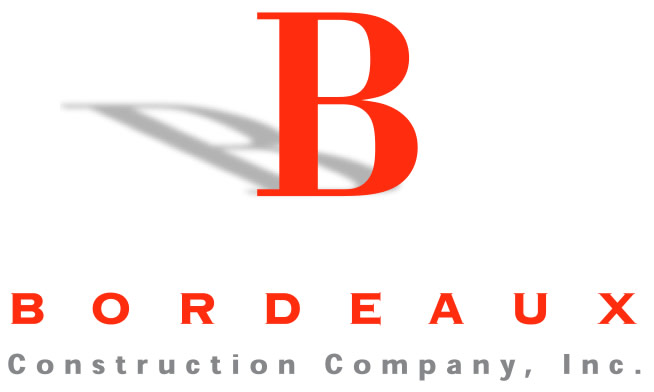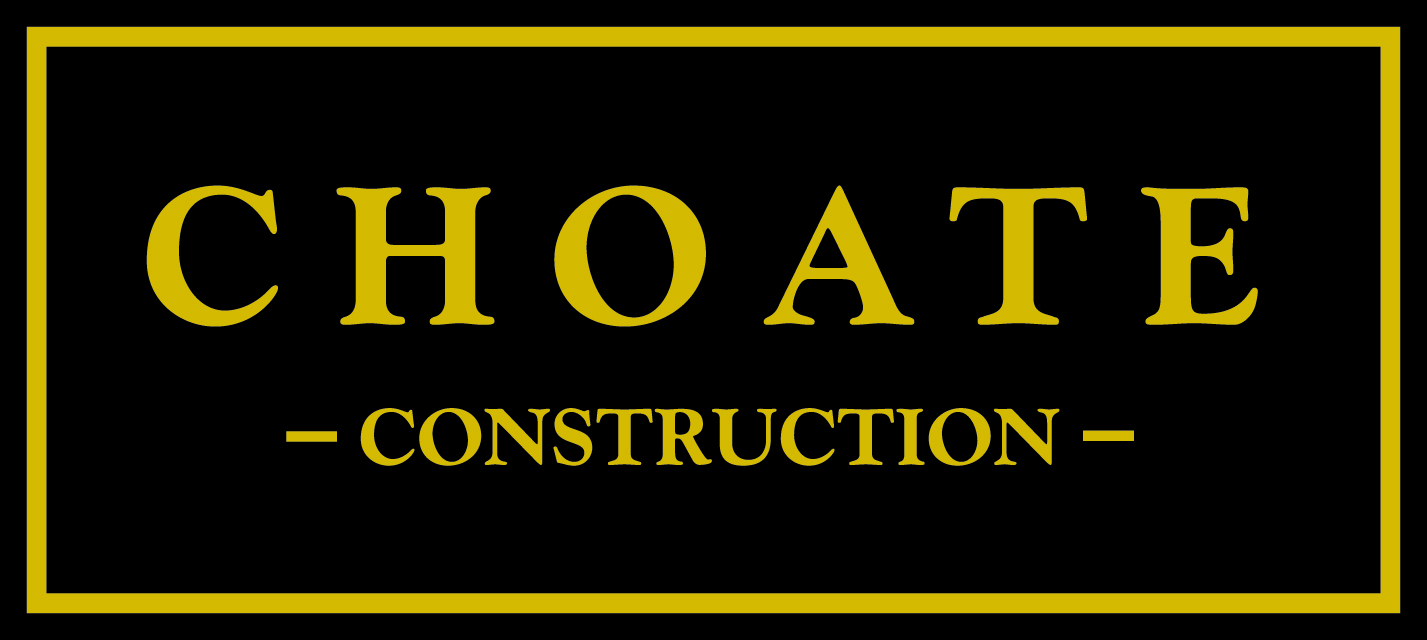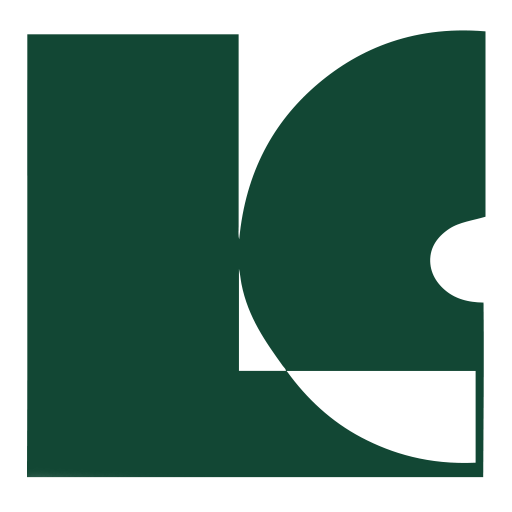 Our Mission
Our mission is to create enduring structures that stand as a testament to our dedication to excellence. We understand the difference craftsmanship, timely execution, and commitment to quality can make. As a family-owned company, we strive to treat our employees as such. We value safety and are committed to providing a work environment that safeguards the well-being of our employees, partners, and clients alike.
Our core Values:
Teamwork
Superior Safety Practices
Customer Service
Employees & their Families
Contact Us
Looking for a Quote?
We've got you covered. Get in touch today to experience the difference that passion, expertise, and a commitment to quality can make.
Contact Us
Call Now