Professionals in the Commercial Concrete Business
North Carolina Commercial Concrete Contractor
Contact Us
Call Now
Our Services
Foundations & Reinforcements

Concrete Formwork

Cast-in-place Concrete Walls

Concrete Slab Preparation

Concrete Placing and Finishing

Concrete Pavement Projects

Concrete Clean and Polish Services (CONCRIA™ FAST SYSTEM)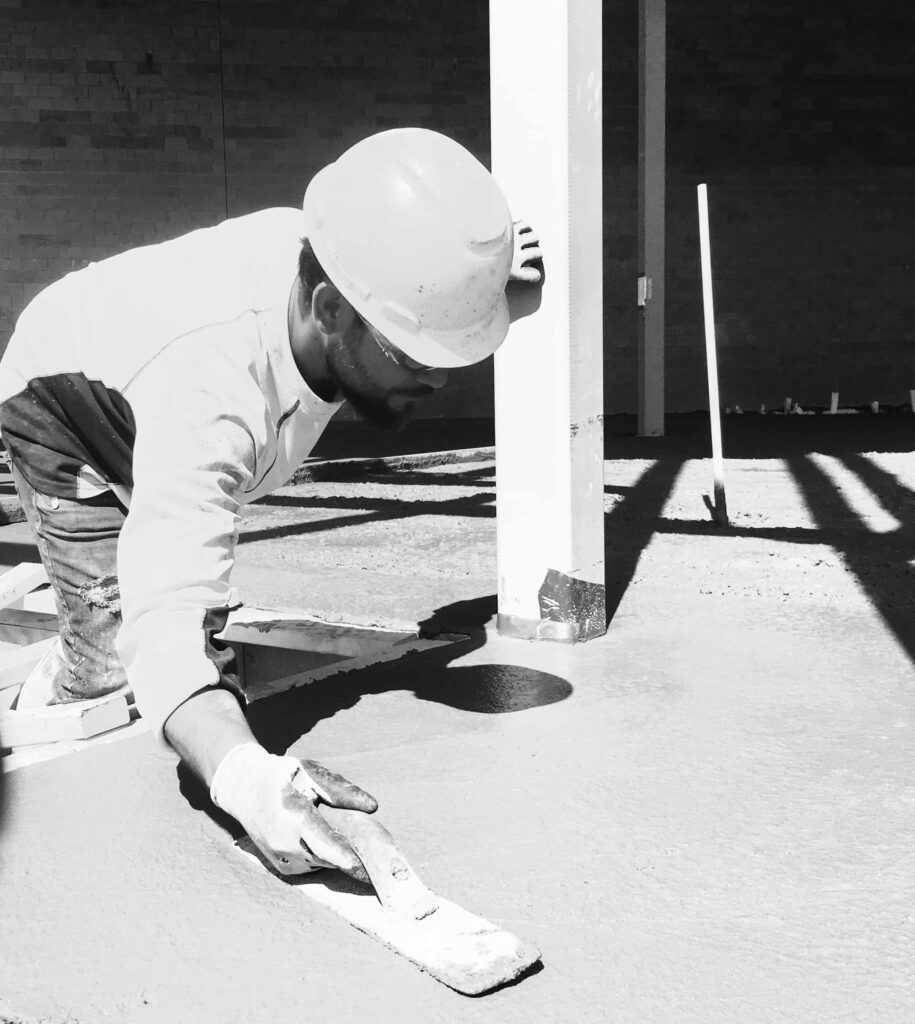 Pride in our Work
With over 25 years of industry experience, our team is committed to executing quality projects and providing top-notch service to our clients. We take immense pride in our work, delivering exceptional concrete solutions that stand the test of time.
Contact Us
Looking for a Quote?
We've got you covered. Get in touch today to experience the difference that passion, expertise, and a commitment to quality can make.
Contact Us
Call Now